Protect a Child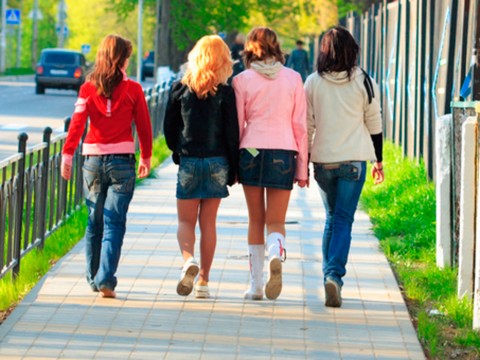 Research indicates that  1 in 10 children are sexually abused before age 18. It is estimated that in Boulder County, 2 new children are sexually abused every day. This indicates a continued threat for the mental and physical welfare and safety of our children.
Report Child Abuse
Who To Call?
Anyone may make a report of suspected child abuse. You do not need proof, just a suspicion.
In Boulder County call the Department of Housing and Human Services:
303-441-1000
Outside Colorado call:
If you are uncertain what to do call us at 303-444-1388 and we will guide you.
For more information on mandatory reporting read "Reporting Child Abuse in Colorado".
To read the statutes go to:
Suspected Child Abuse
Handling Disclosures –
The 5 "R"s
Remain calm. Panic only causes the child's fear and anxiety to increase.
Respect the child.
Refrain from conducting your own investigation. Too many questions can ruin the integrity of the case. Defense attorneys can argue "coaching" in these instances.
Refuse to discuss this with others. Go to the appropriate agencies and professionals.
Report the disclosure to the appropriate agency. Law enforcement and Human Services can direct your call.
Preventing Abuse
Things You Can Do?
Communicate with your child
Identify safe adults in child's life
Teach/model appropriate boundaries
Teach difference between "secrets" and "surprises"
Appropriately name genitals
Talk about who can touch/see those parts and when:

Specific Doctors
Mommy/Daddy
Other caregivers

Pay attention to people who show an interest in your child
Supervise physical boundaries between child and adult
Empower your children to set boundaries for themselves (i.e. allow them to say "No")
Ask questions
Contact Us
Blue Sky Bridge if you would like additional information or training
More Information