Events
ABOUT A MOVEABLE FEAST™
A Moveable Feast™, chaired by Cheryl McConnell, is a unique and successful event benefiting Blue Sky Bridge. The event combines three concepts: the intimacy of a private dinner party, the excitement of a large scale gala and the fascination of private home tours.
The evening begins with a large cocktail party for all the guests at one of Boulder's most spectacular homes. Then the group disperses to small or medium-sized private dinners at other beautiful residences, each with unique and beautifully crafted menus.
DATE & TIME
Saturday, June 4, 2016 5:00 pm
MENUS
THE GALA BEGINS • 5:00 – 7:30 pm
Happy Hour
Hosts Renee and Jeff White
Begin the evening at a Tuscan inspired home at the base of the foothills overlooking Boulder. Enjoy cocktails and appetizers poolside with friends old and new in support of the important work of Blue Sky Bridge in our communities.
THE FINE DINING • 7:45 – 10:30 pm
A True Cape Cod Experience
Hosts Dana and Brad Bickham • Boulder
Feast your eyes and tastebuds on this extravagant east coast specialty including steamed lobster with drawn butter, littleneck clams and linguiça.
Enjoy New England Clam Chowder, an Oyster and Shrimp Raw Bar, 1 1/4 lb. lobster, Steamed LIttleneck clams, Portuguese Sausage, Potatoes, Onions and Corn on the cob.
He will set up an above-ground "pit," which he lines with fresh seaweed then places the lobsters, potatoes, onions, littleneck clams, corn and all is steamed and cooked on-sight Cape Cod / Colorado style.  Weather permitting, we will eat outside – we have a large yard.
***Gluten Free available
Under the Tuscan Moon
Host Jennifer Budacz • Niwot
Imagine a starry night, a beautiful Tuscan Villa, a magical outdoor setting and an incredible Tuscan inspired meal masterfully prepared by James Beard award-winning chef, Ron Suhanosky.
Antipasto table of cured meats, imported cheeses, olives, pates, fava and pecorino
Primi: vegetarian Pasta e Fagioli and Pappardelle al Bolognese
Secondi: Veal Ricotta Polpettine and Roasted Red Pepper Sauce, Chicken Fricassea and Tian of Summer Vegetables
Dolce: Vanilla Bavarese, Macerated Strawberries
Under the Sea: Over the Pearl
Hosts Emily Gadacz & Howard Karawan • Downtown Boulder
Out of the ocean yesterday on the table of our Pearl Street terrace today. Join us for a fresh Florida seafood feast as the setting sun sinks behind the Flatirons. Memorable meal lovingly prepared by your hosts.
'Cabernet' Calloway
Hosts Judy and Charles Goldman • Boulder
Dine as if you're back in the big band era with a hearty meat and potatoes meal with decade old cabernets hand picked from our collection.
Prime Rib, Leg of Lamb, Potatoes Au Gratin, Creamed Spinach and Dessert
The Omnivore's Delight
Hosts Gillian Goodman & Jimmy Calano • Boulder Foothills
Enjoy an eclectic combination of Mediterranean flavors, featuring fresh fish and seasonal veggies at this beautiful art-filled home near Mt. Sanitas.
Our dinner will be prepared by Greens Point Catering and will feature Boulder-county sourced produce from Aspen Moon and Lone Hawk Farms.
First Course:  Grilled Watermelon Gazpacho (amuse bouche)
Second Course:  Aspen Moon Farm Spinach Salad.  Haystack Mountain goat cheese, smoked almonds, candied bacon, date croutons, sherry-smoked paprika vinaigrette.
Main Course:  Rosemary & Thyme Pan-Roasted Halibut.  Pinot Grigio pan sauce with olives, grilled fennel and caper relish, saffron risotto cake with shrimp and pancetta.
Dessert:  Chocolate Teacup.  Balsamic macerated Lone Hawk Farm strawberries and tiramisu.
No menu item is strictly vegetarian, but all courses will accommodate a "pescatarian" diner (with a little willpower required to forgo candied bacon in the salad and the pancetta in the risotto cake in the main course).  The salad is strictly gluten-free.
South of the Border
Hosts Angela & Bing Howenstein • Boulder
An upscale Mexican evening awaits you featuring traditional and diverse Mexican cuisine. Complex flavors from the kitchen are complimented with creative drinks, select tequilas, beer and wonderful atmosphere.
Shrimp Ceviche
Tortilla Soup
Authentic Street Tacos including Beef, Pork & Fish
Spanish Rice, Refried Beans and Mexican inspired desserts
***Gluten Free & vegetarian available
Thai – Asian – Fusion
Hosts Amy & Andrew Larson • Boulder
Let the tropics of Thailand lure you to this perfect outdoor setting for a spectacular Thai/Asian cuisine experience. Fresh seafood will highlight this evening's feast.
Now That's Italian!
Hosts Isabel & Ed McDevitt • Boulder
Indulge in an evening of exotic tastes from Italy authentically created and served by Community Table Kitchen – a social enterprise providing culinary arts training for men and women.
Italy meets Southern France
Hosts Jay & Christie Orris • Boulder Foothills
Bask in a beautiful mountain retreat while savoring Roulade de Poulet with perfectly paired accompaniments and hand-selected French wines to perfectly enhance your experience.
Heirloom tomato salade. Wine: domaine mas de bressades, pays du gard, france
Roulade de poulet, farro, cipollini onions, baby artichokes, english peas, white asparagus, and lemon beurre blanc. Wine: château de saint cosme, côtes du rhône, france
***Vegetarian & Gluten Free available
Margaritas and Mariachis – Ole
Hosts Sonia & Mike Rosol • Boulder Foothills
Fiesta, anyone? Featuring 180 degree views overlooking all of Boulder, exquisite Mexican dishes and award-winning Suerte tequila margaritas all accompanied by live mariachis.
First Course
Individual Ahi-Tuna mango salad – (they are a work of art)
Second Course – Choice between:
1.Spinach Enchilada (Vegetarian)
2.Sea-Bass Sarandeado (Mustard-Lime sauce)
3.Sirloin Filet & Mole Chicken Enchilada
3rd Course
Flan
Mexican Coffee & Liqueur
Whatever is in Season!
Hosts Trish & Bo Sharon and Megan and Jonathan Schoenberg • Boulder
A Farm to Farm to Ocean to Farm dinner created by Big Red F under the direction of locally renowned Chef Dave Query. Desserts created by pastry artist Jen Bush.
TICKETS
Tickets are on sale now. Call Blue Sky Bridge at (303) 444-1388 for more information.
$195 per person
To purchase tickets, reserve your dinner and learn more about the evening's dinners contact Nanette Schunk 303-818-6885 or Nanette Schunk. For more information on event sponsorship or if you are a host with an inquiry about the evening please contact Cheryl McConnell.
Due to limited availability, please call Nanette Schunk at 303-818-6885 to confirm dinner home assignment BEFORE purchasing tickets.
Dinners sell out quickly on a first come first served basis.
SPONSORS
Please contact Gina Earles at 303-444-1388 or Gina Earles for details about sponsorship levels and benefits.
PAST EVENT DETAILS

Blue Sky Bridge is pleased to offer the Stewards of Children training led by authorized facilitator, Robin Friesen-Holwell. This practical training includes compelling video of survivors and experts in the field, interactive workbook activity, and group discussion. It is a two-hour training that goes beyond awareness and equips its participants with skills and tools.
Stewards of Children is designed for anyone and can be especially useful for parents, youth-serving organizations, schools, faith centers, sports leagues, and law enforcement. This program provides participants with tools and information to strengthen child protection policies and procedures.
Stewards of Children is an evidence-informed prevention solution that increases knowledge, improves attitudes, and positively changes adults' child-protective behaviors over the long-term.
Bring Stewards of Children to your organization today:
Call Robin Friesen-Holwell at Blue Sky Bridge (303)444-1388 or Email Robin
Check our events calendar for upcoming training dates.
Thanks so much to all who attended BSB By the Glass on Thursday, March 19th from 6-9pm at Sterling Rice Group!
We look forward to seeing you again at next year's event. If you would like more information on joining the Boulder Professionals Committee and being a part of the planning process for the next BSB By the Glass 
Email Us
.
A HUGE thanks to all our event contributors!
Date and Time Held
Thursday, March 19th
6:00 pm – 9:00pm
Location: Sterling Rice Group
BSB By the Glass – March 2015
Blue Sky Bash – October 2014
Champions for Children – September 2014
A Moveable Feast XVII – May 2014
Blue Sky Brew Fest – April 2014
BSB By the Glass – January 2014
Prevention Education Celebration – November 2013
Board Member Reunion – October 2013
Champions for Children Awards – September 2013
A Moveable Feast – June 2013
CO Biz Bash – April 2013
BSB By the Glass – March 2013
Munchkin Masquerade – October 2012
BSB By the Pint – October 2012
Champions for Children Awards – October 2012
Day of Caring – August 2012
Bridges to Safety Series with Dr. David Finkelhor – June 2012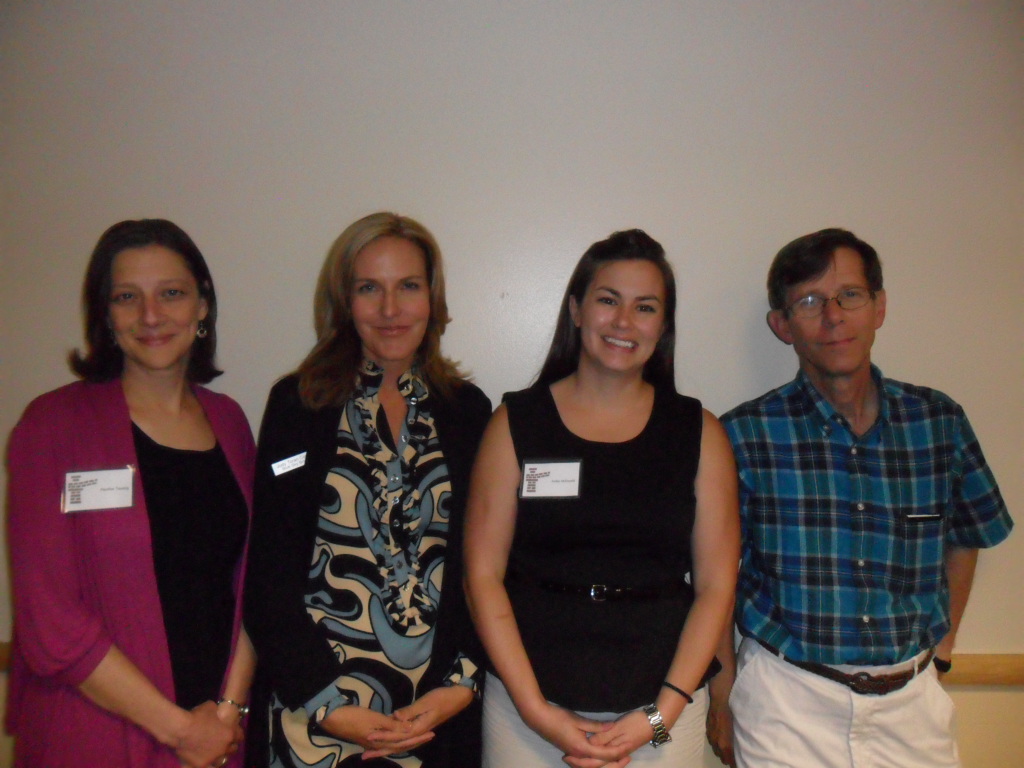 A Moveable Feast – June 2012
Junior Advocates Tea with the Queen – May 2012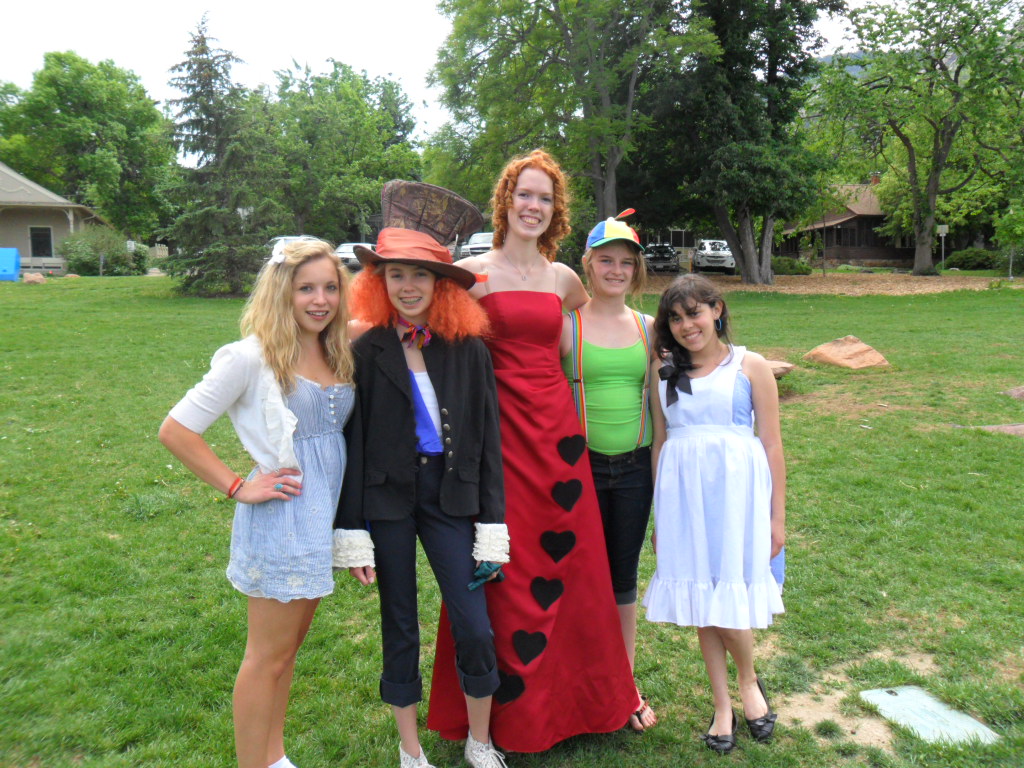 CO Biz Bash – April 2012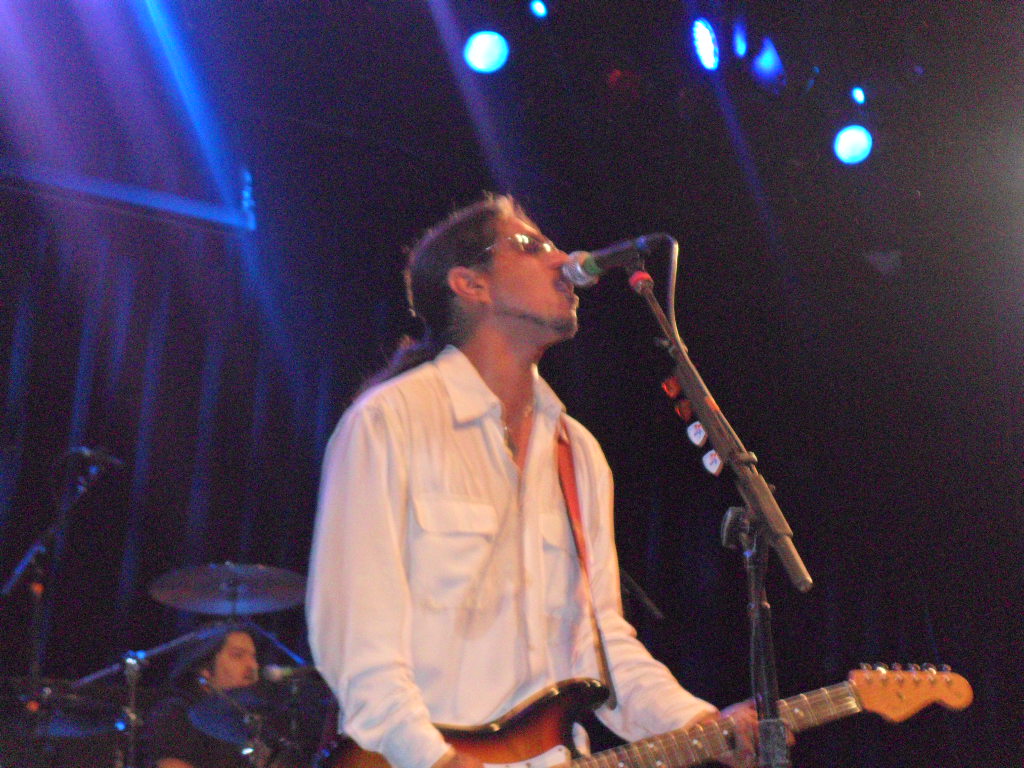 Victim Advocacy Award Ceremony – April 2012
An Inside Look at Childhood Exploitation – April 2012
Adopt-A-School Concert Featuring Wendy Woo – April 2012
Boulder Professionals – BSB By the Glass 2012
"Traumatized" Student Training – November 2011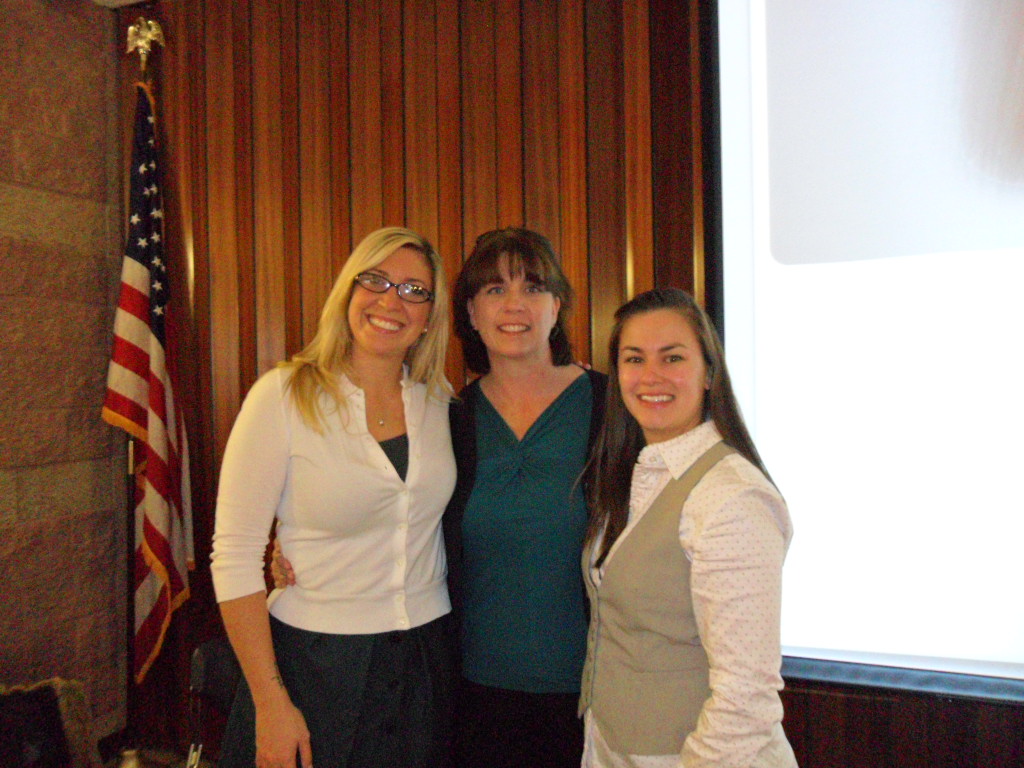 Junior Advocates Munchkin Masquerade – October 2011
CU Homecoming Game –
October 2011
Shannon Wagner's Birthday for Blue Sky Bridge – October 2011
Champions for Children Awards – Oct. 4, 2011
Wild Women of the West – September 2011
Junior Advocates Tea with the Queen – May 2011
Bridges to Safety Series with Dr. Bruce Perry – August 2011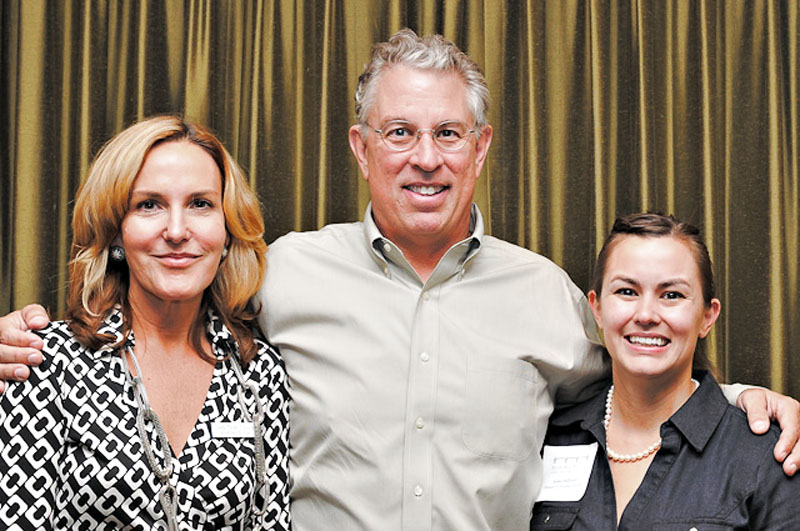 A Moveable Feast – June 2011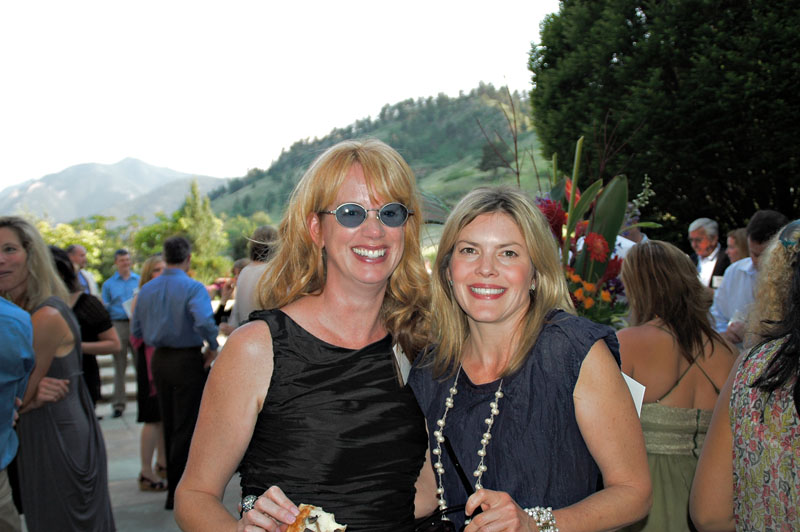 Bridge Builders – Fathers' Day at the Rockies – June 2011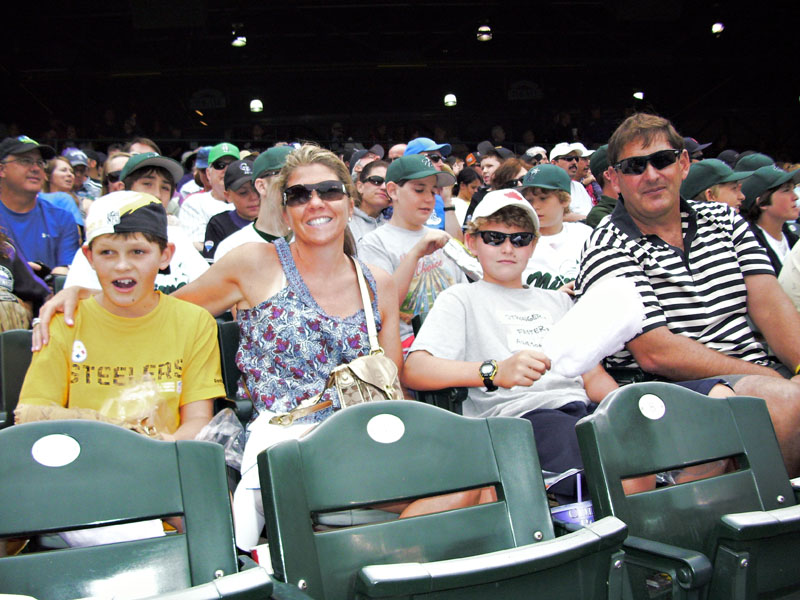 BSB by the Glass – March 2011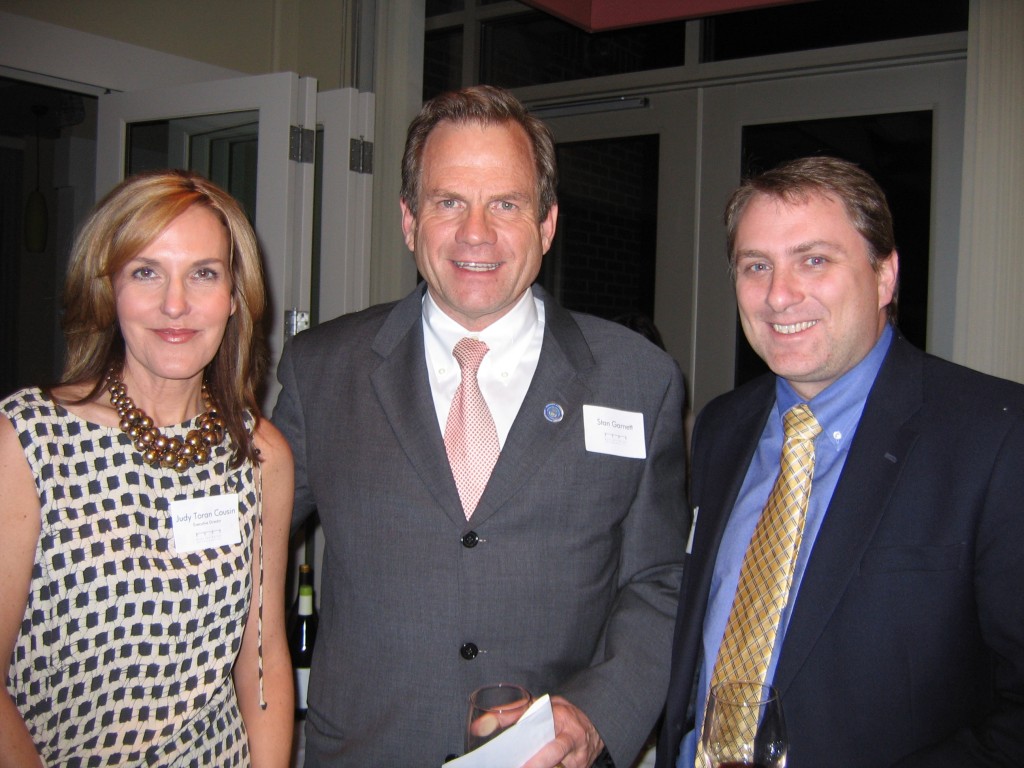 Centro Event – September 2010