Blue Sky Bridge believes that education is a tool for preventing child abuse. We are committed to helping children learn how to keep their bodies safe and helping adults learn how to prevent, recognize, and react responsibily to child sexual abuse. We accomplish these commitments through two main programs: School-based Education and Stewards of Children.
---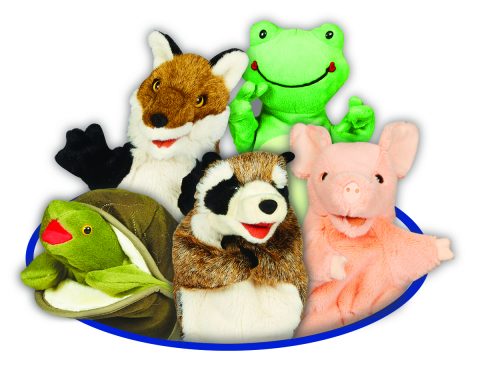 Our School-based Education Program utilizes a three-tiered holistic approach that includes a presentation with tips and resources for parents, training for school personnel, and a program for 3rd grade children consisting of four thirty-minute class presentations. The class presentations are developmentally age appropriate with an emphasis on touching rules and body safety rules, the difference between secrets and surprises, identifying trusted adults, and the "No, Go, Tell" plan.
The curriculum seeks to increase awareness of abuse, teach strategies for prevention, and instruct on how to report abuse if it has occurred. The curriculum also equips children with a strategy to help keep themselves safe and encourages open dialogue between children and the adults in their lives on issues related to sexual development and abuse.
Blue Sky Bridge is pleased to offer the Stewards of Children training led by authorized facilitators Robin Friesen-Holwell, Claudia Gilbert, and Trish Wood.
This practical training includes compelling video of survivors and experts in the field, interactive workbook activity, and group discussion. It is a two-hour training that goes beyond awareness and equips its participants with skills and tools.
Stewards of Children is designed for anyone and can be especially useful for parents, youth-serving organizations, schools, faith centers, sports leagues, and law enforcement. This program provides participants with tools and information to strengthen child protection policies and procedures.
Stewards of Children is an evidence-informed prevention solution that increases knowledge, improves attitudes, and positively changes adults' child-protective behaviors over the long-term.
Stewards of Children Child Sexual Abuse Prevention Training Video
---
To learn more about our School-Based Education Program or Stewards of Children, please contact Robin Friesen-Holwell at 303-444-1388 or email rfriesen-holwell@blueskybridge.org.