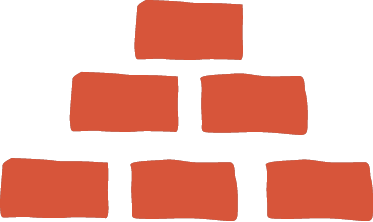 JUNIOR ADVOCATES
Junior Advocates is a group of dynamic and involved youth, ages 12-18, who have partnered with Blue Sky Bridge to be ambassadors to their peers about the agency's work and about personal safety.
Learn More About How to Help
EDUCATION
Blue Sky Bridge believes that education is a tool for prevention and that what we know now educates our future.  We are excited to be providing a comprehensive child sexual abuse Prevention Education curriculum to the BVSD and SVVSD.
A Moveable Feast XIX  Saturday, June 4th
Tickets go on sale April 29th
A Moveable Feast™ is a unique event combining three concepts: the intimacy of a private dinner party, the excitement of a large scale gala and the fascination of private home tours.
The evening begins with a large cocktail party for all the guests at one of Boulder's most spectacular homes. Then the group disperses to small or medium-sized private dinners at other beautiful residences, each with unique and beautifully crafted menus.
SPOTLIGHT
Learn tools to keep kids safe!
For more info Click here
Calls for Service:
Click below to see our latest Public Service Announcement featuring groundbreaking work by TDA_Boulder and Futuristic Films!

Blue Sky Bridge Resources:
Keeping your Child Safe
Warning Signs
How to Spot an Offender
When Adults Play with Children
Locate an Offender in Boulder County
Locate an Offender in Your Area