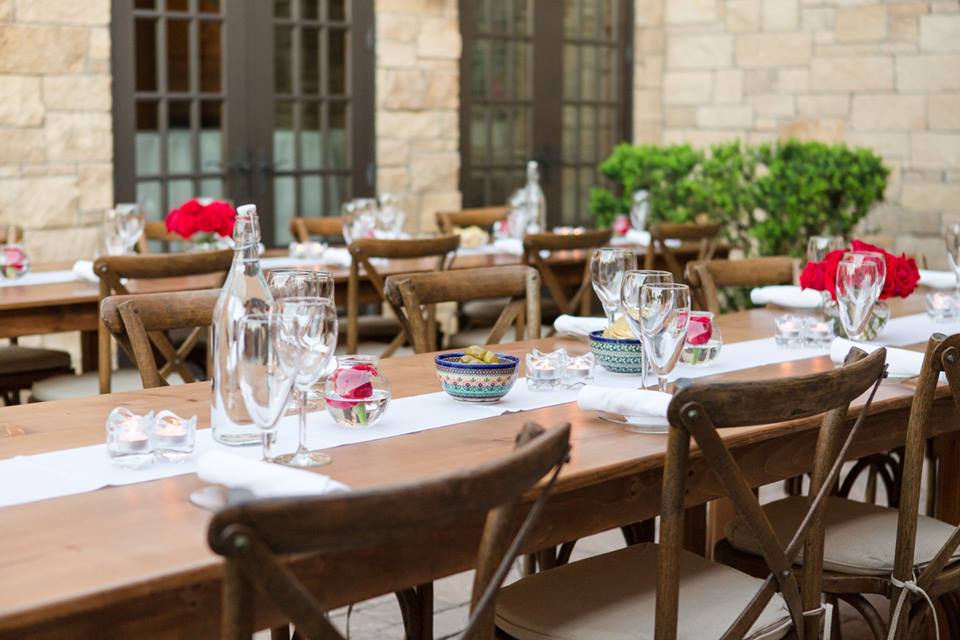 A Moveable Feast™ is a unique and successful event benefiting Blue Sky Bridge. The event combines three concepts: the excitement of a large scale gala, the intimacy of a private dinner party, and the fascination of private home tours.
This year's event will be on Saturday, June 2, 2018 starting at 5:00PM. The evening begins with a large appetizer party for all guests at one of Boulder's most spectacular homes. Appetizers for 2018 will be hosted at the home of Tom and Jana Ward located at 2300 75th Street, Boulder.
Guests then disperses to small or medium-sized private dinners at other beautiful residences, each with unique and beautifully crafted menus.
To read more about dinner menus, purchase tickets and select your first, second and third dinner choices, please visit: blueskybridgeamf.org