Join us for the 9th Annual By the Glass event on Thursday, February 7, 2019
from 6 to 9 pm at Black Lab Sports (3550 Frontier Ave, D, Boulder).
Enjoy light bites provided by Savory Cuisines, live music by CHW, and beverages from Liquid Mechanics Brewing Co., Spring44 Distilling, Suerte Tequila, Upslope Brewing Co., Vinnie Fera Wines, West Flanders Brewing Co., and Wood's High Mountain Distillery.
Silent auction and raffle featuring Will Day.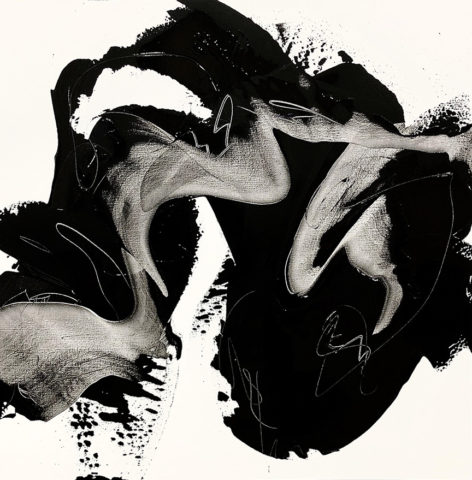 CONNECTING
acrylic on canvas
48″ x 48″
Purchase your tickets HERE.
Thank you Melton Design Build for your Stirred sponsorship
Thank you to our vendors