What We Do
Vision
Mission Statement
At Blue Sky Bridge, we facilitate a collaborative approach to child abuse investigations while providing child victims and their families with support in a safe and child-focused environment. We strive to make the community safer for all children and families through intervention, education and advocacy.
Program Descriptions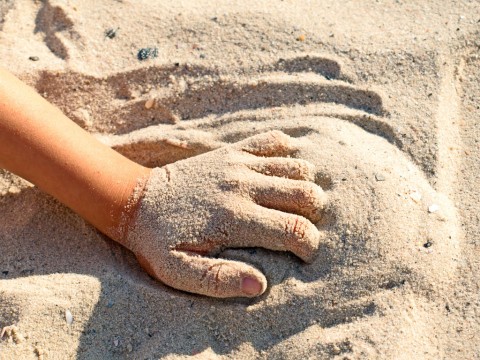 Blue Sky Bridge was established to provide a safe and supportive environment for abuse victims, where a neutral, professionally-led forensic interview provides case information for all participating law enforcement, judicial and social service agencies. Boulder County professionals recognize that child abuse is too vast and complex an issue for one agency to adequately address. Blue Sky Bridge's Child Advocacy Program collaborates with other agencies such as law enforcement, the Department of Housing & Human Services, the District Attorney's Office, County Health, Mental Health, and Victim Service Programs to provide a comprehensive, supportive and professional response to child abuse cases.
Child Advocacy Program
By providing a centrally-located, child-focused facility and a coordinated response by all investigative agencies, Blue Sky Bridge is proactive in its approach to helping families through the investigation and prosecution of child abuse cases. Our agency seeks to decrease trauma experienced by children and families during investigations by providing immediate intervention, forensic interviews, crisis intervention counseling, family support and follow-up services to child victims and non-offending family members at the onset of child abuse investigations.
Education Program
Blue Sky Bridge believes that education is a tool for prevention and that what we know now educates our future.  We are excited to be providing a comprehensive child sexual abuse Prevention Education Program to the Boulder Valley School District and St. Vrain Valley School District. The program utilizes a three-tiered holistic approach by offering informational sessions to staff, parents, and then 3rd graders. To learn more, CLICK HERE.
Who We Help
In 2014, we provided 335 interviews to abused children.
848 third graders were empowered through our School-Based Prevention Education Program
1,055 parents/teachers trained on how to recognize the signs of abuse and the importance of reporting it.
46% of child victims we worked with were under the age of 9 years old.
76% of cases were for suspected child sexual abuse.
95% of the perpetrators were well known to the children.